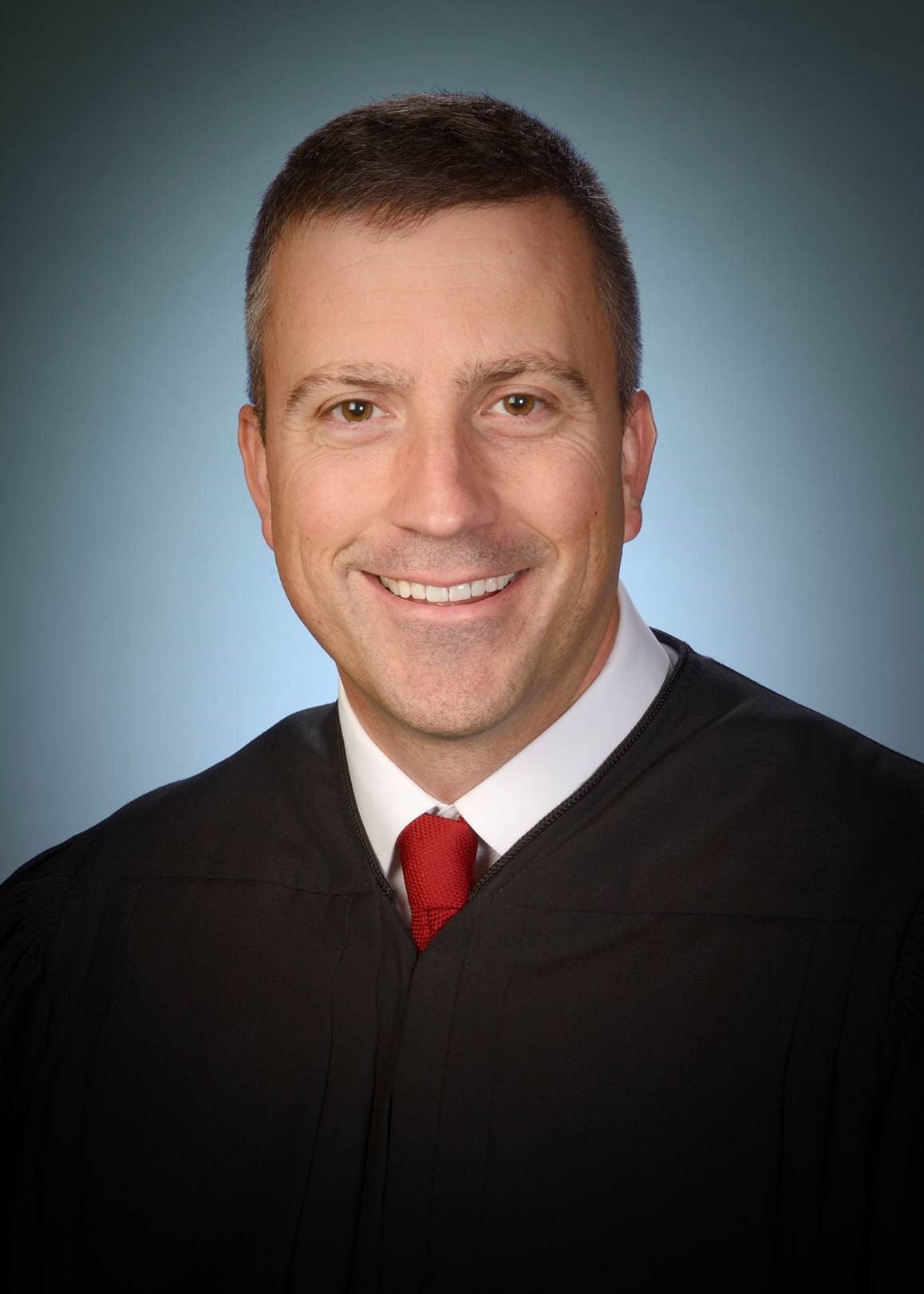 Judge Trevor N. McFadden was appointed to the United States District Court for the District of Columbia in 2017.  He received his B.A. in 2001 from Wheaton College, IL, magna cum laude.  In 2006, he received his J.D. from the University of Virginia School of Law, where he graduated Order of the Coif and was an editor for the Virginia Law Review.  
Following graduation from law school, Judge McFadden clerked for Judge Steven Colloton, U.S. Court of Appeals for the Eighth Circuit.  He then joined the U.S. Department of Justice, where he served as Counsel to the Deputy Attorney General and as Assistant U.S. Attorney in the District of Columbia.  Judge McFadden subsequently became a partner at Baker & McKenzie LLP in Washington, DC, where he focused on white collar investigations.  He is also co-author of a treatise, Corporate Settlement Tools: DPAs, NPAs, and Cooperation Agreements.
After four years in private practice, Judge McFadden returned to the U.S. Department of Justice, where he was Deputy Assistant Attorney General and acted as the second-in-command of the Department's Criminal Division.  As Deputy Assistant Attorney General, he managed the Division's Fraud and Appellate Sections.  
Judge McFadden also has extensive experience in law enforcement.  He served as an officer with the Fairfax County, VA, Police Department and as a deputy sheriff in Madison County, VA.
Staff Information
Courtroom Deputy:  (202) 354-3455
Court Reporter:  (202) 354-3269
NOTICE TO THE PUBLIC: Unless otherwise posted, no telephonic line is available for listening to in-court proceedings in front of Judge McFadden.  
However, members of the media or the public are free to observe any open hearings in Courtroom 2.